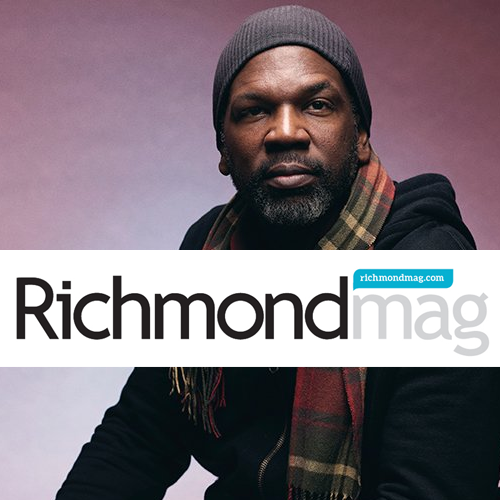 Web Extra: Voices for Change
Richmonders share their views on the social justice movement
Paul Rucker
I'm 52, and I've marched in Baltimore. I've marched a little bit here in Richmond. I was at [World Trade Organization] protests in Seattle in '99. I've been working on police brutality issues since the Rodney King LA uprising in '92 — that was on my 24th birthday.
I live less than a block away from the [downtown] Richmond Police station, and the tear gas was so thick I had to shut my windows. I saw the tear gas canisters get lobbed off the roof deck of the station. It's no secret that the police basically incited everything. They did not deescalate; they angered the peaceful protestors by tear-gassing them, and that's when the protestors went on Broad Street and the people started busting things up.
I find it curious that so many Black Lives Matter signs went up after the boarding up of businesses that I know for sure don't have any Black employees. Period. It's almost as if the signs are being put up to say, "Don't break my glass," or "Don't burn my building," but you would have to ask each individual business.
Marching and taking down monuments is not going to be enough. If this moment is not seized and turned into something good where long-term change happens, white supremacy can double down. As I wrote for the TED Fellows newsletter, "The protests in the streets must now move into our meeting rooms, classrooms and gatherings of all kinds, where racism sits comfortably incognito and in camouflage, because it has, until now, been normalized and accepted. We must continue the protests beyond the streets to where they are needed the most: everywhere." —As told to Nicole Cohen